Recent Videos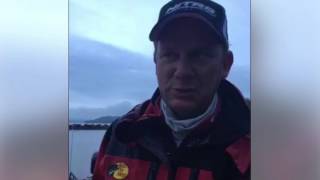 KVD rolls into the final day on Lake Dardanelle in the top 10! Full tournament results.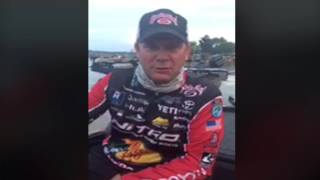 KVD rolls into day 3 of fishing Lake Dardanelle in 2nd place! He talks about a grind fishing day 2.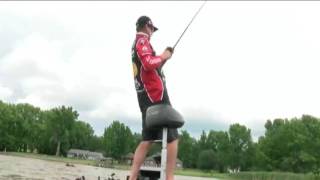 After 6.5 hours without a fish, Kevin VanDam ends day 2 on Dardanelle with a tournament-saving flurry.
KVD CAREER STATS
1991 - Present
Total Weight (LBS)
11,463
Finishes in the Money
245